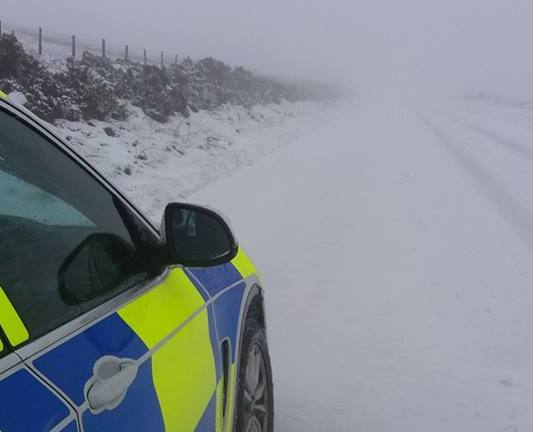 A weather warning for ice and snow remains in place until later this morning.
The yellow warning came into force last night and runs until 10am today.
Forecasters predict showers, sleet and hail in lower levels across the Island.
They add temperatures were expected to fall below freezing overnight mainly in areas above 1000ft which could lead to ice on untreated surfaces.