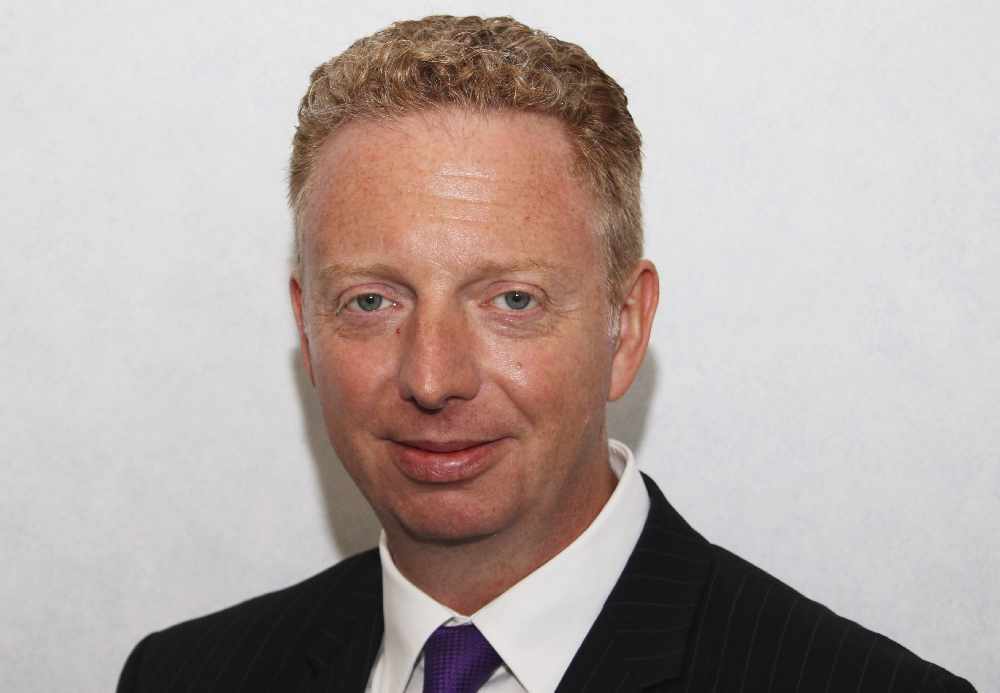 The Island-wide introduction of smart meters can help towards lowering carbon emissions.
That's according to chair of Manx Utilities, Dr Alex Allinson MHK, as it was announced the devices will replace traditional key meters at Isle of Man homes and businesses from 2020.
Dr Allinson adds it will allow more integration on renewable energy options such as solar panels and wind turbines.
The smart technology can send automatic meter readings to the company to provide more accurate bills and help people record their costs.