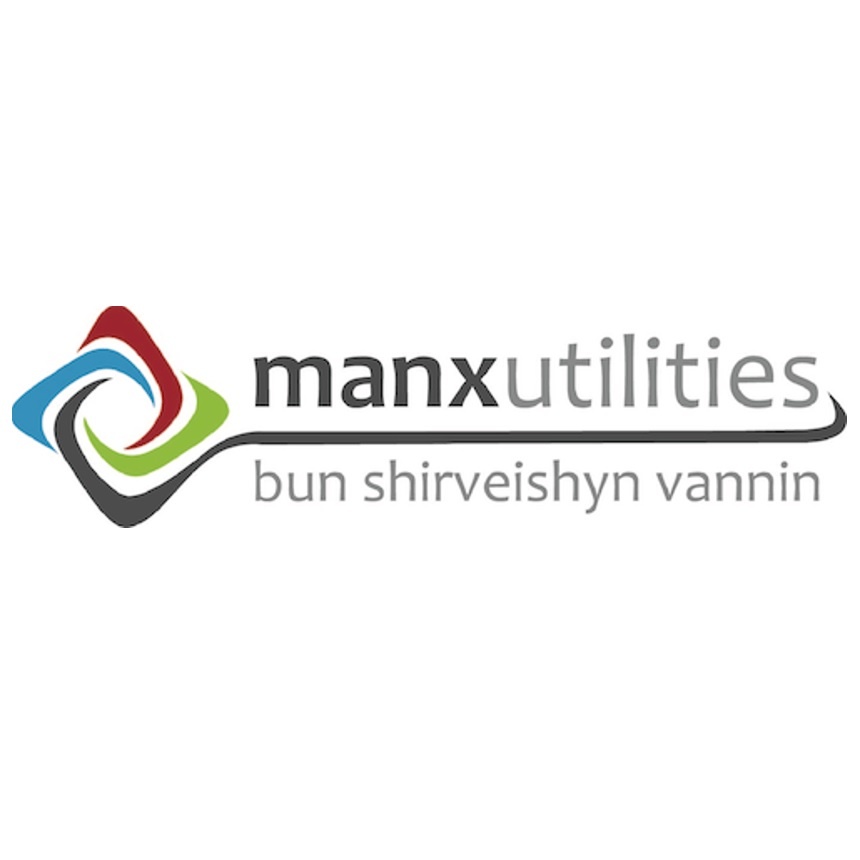 New smart meters will be installed in homes and businesses across the Island from next year.
Manx Utilities will be replacing ageing key meters from 2020 with the new meters designed to allow people to top up their supplies both online and over the counter.
The organisation says it's part of a major investment to improve customer services and create a 'smart grid' for the future.
The devices allow customers to communicate between their house or company and Manx Utilities through a secure, low-power wireless system.