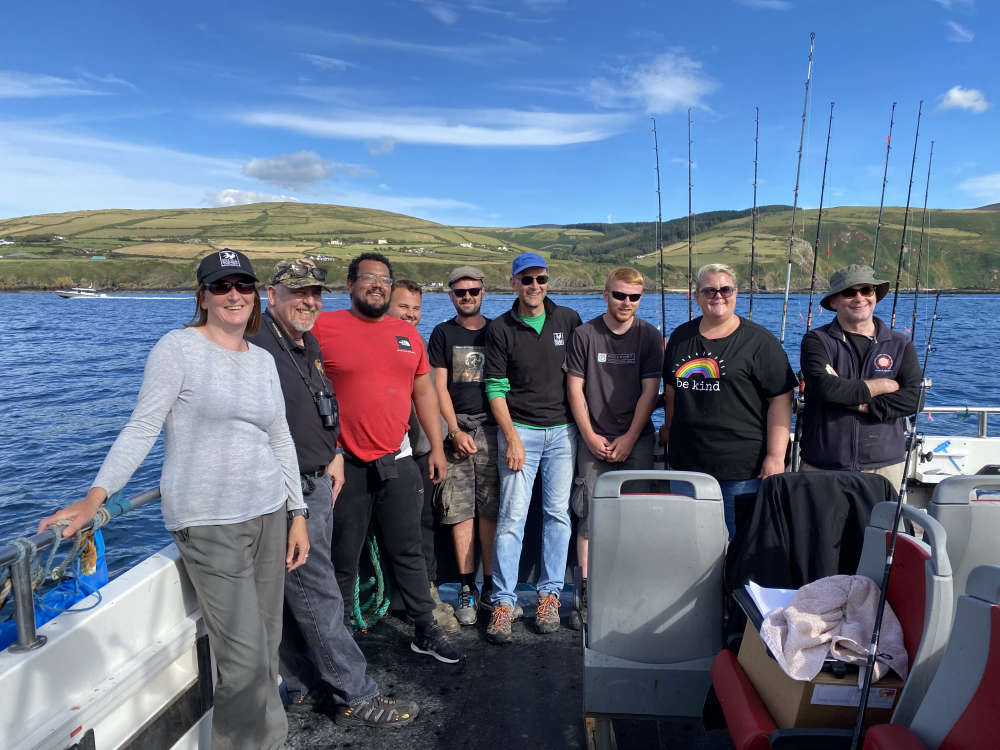 A small shark that was tagged on the Isle of Man has been recaptured off the coast of France. 
It comes as the Manx Wildlife Trust and the Department of Environment, Food and Agriculture have been undertaking a tagging programme since 2013.
In August 2022 a tope that was tagged off Niarbyl was recaptured in the Bay of Biscay three months later by a local fisherman.
Marine Conservation Officer Lara Howe says they're aware of the large distances basking sharks of travelling, but had no idea about the smaller shark species.