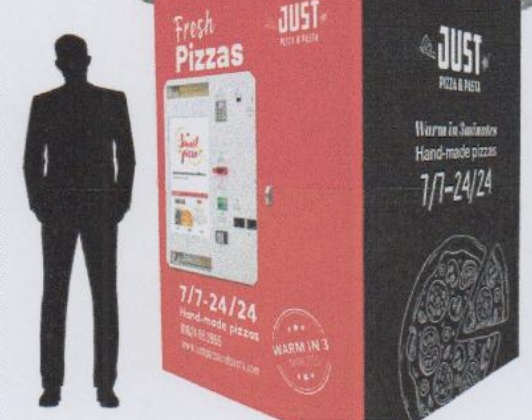 A restaurant in Douglas says it's planning to provide the Island's first pizza vending machine.
Just Pizza & Pasta, based on Wellington Street in Douglas, has applied for planning permission to make changes to its entrance.
In the application, the business says the machine would allow people to buy hot food whenever they wished.
The machine would be placed into a recess at the front of the building.