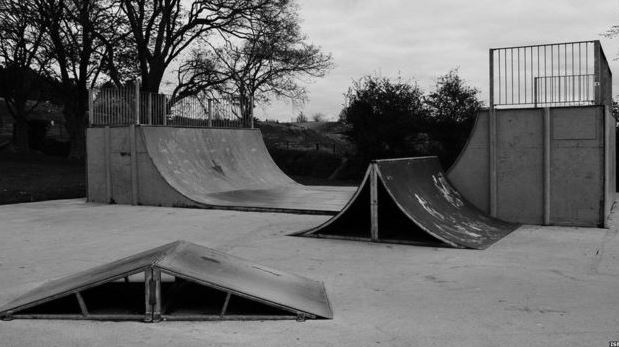 Plans to revamp a skate park in the capital have been put on hold because Douglas Council can't afford it.
At the local authority's meeting this month, it was announced the project for Noble's Park would not be going ahead this year 'due to a lack of funds.'

Proposals to build the new skate park were unveiled in 2018, after the council agreed to fund to the tune of £195,000.

Work was supposed to begin that summer.

Prior to lockdown in March, the regeneration and community committee had agreed a contract with Leslie Lipton Ltd, trading as Freestyle, to build the facility.

Costs for the project were found to be 'satisfactory'.

However, with the impact of Covid-19 resulting in 'excessive pressure' on the council's finances, the scheme has been put in doubt.

Councillor Stephen Pitts says the building of the skate park is now dependent on the council's budget for the next financial year.