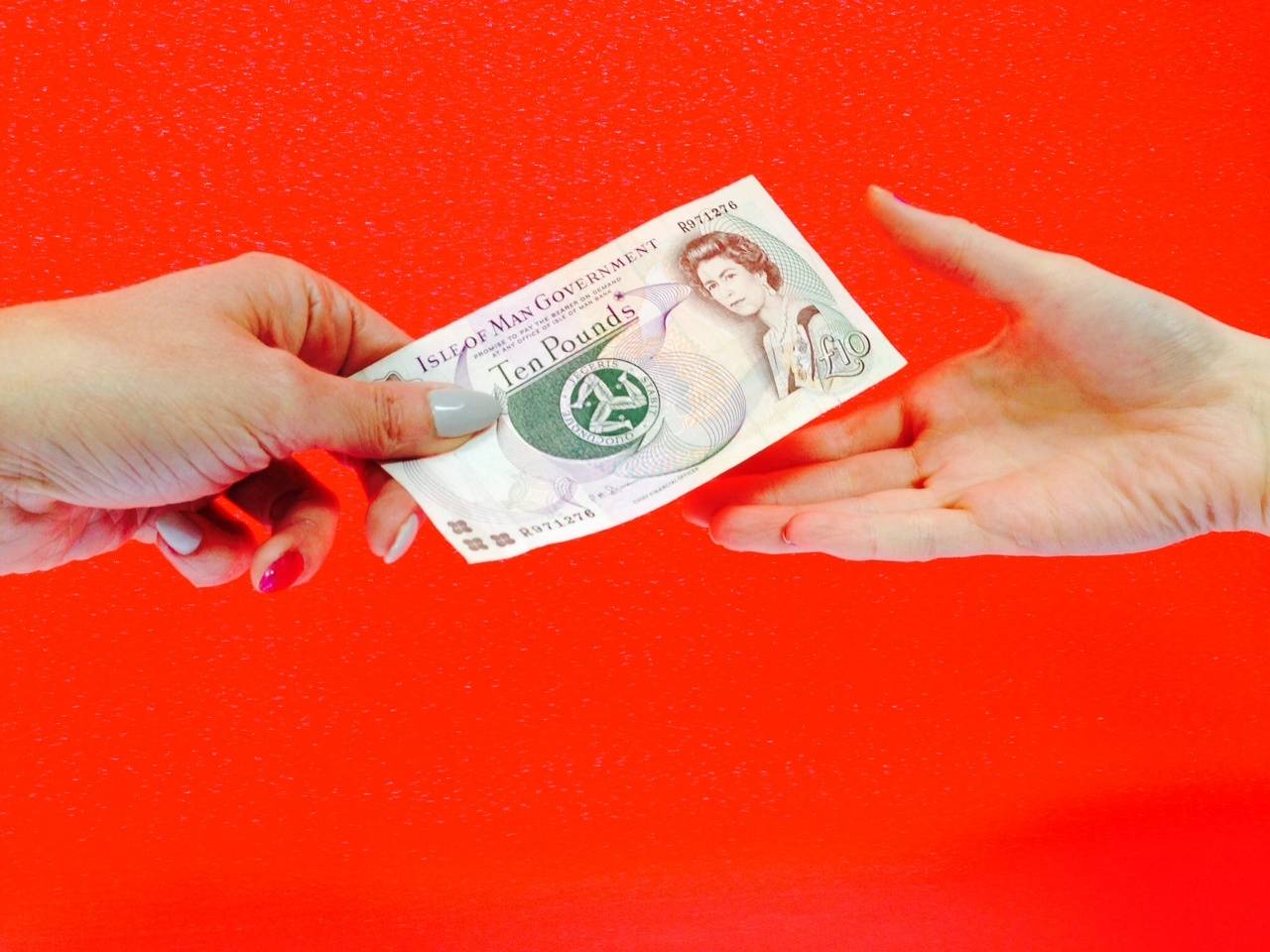 Treasury needs to make government finances sustainable - and quickly. 
That's the concerned message from the Treasury Minister as he looks to the 2016/17 Budget with an election drawing near.
Government has clawed back £125 million after the UK withdrew £200 million in yearly subsidies to the Isle of Man - with £75 million still outstanding.
Tynwald intends to recuperate it over the course of five to six years - a plan Eddie Teare says he feels is working: