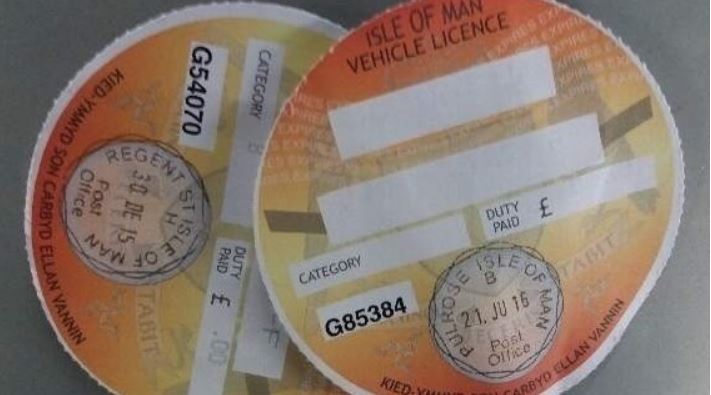 A six-month payment system for car tax on Island could be introduced early next year.
That's according to Infrastructure Minister, Tim Baker MHK, when asked about the initiative in a Tynwald question for written reply earlier this week.
Mr Baker says, subject to approval from the court, it's expected the six-month payment option will be available from January 2021.
When asked about the matter in July, the minister said the DOI had no plans to abolish the use of the tax disc, but added the situation could be reviewed in the future.