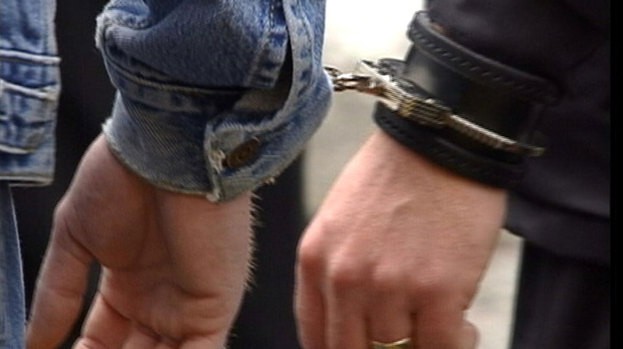 Police have confirmed six people were arrested the night a 43-year-old local man died in Douglas.
At 7pm on Monday officers were called to reports of an unresponsive male in the Church Road Marina area - it was later confirmed he was pronounced dead at the scene.
Officers are still investigating - but have now stated six people were arrested near the scene where the deceased male was discovered.
The 6 individuals have assisted police with this enquiry and have now been released.
The enquiry is still being treated as an 'unexplained' death.
If you have any information about this matter you're being asked to contact 631264.