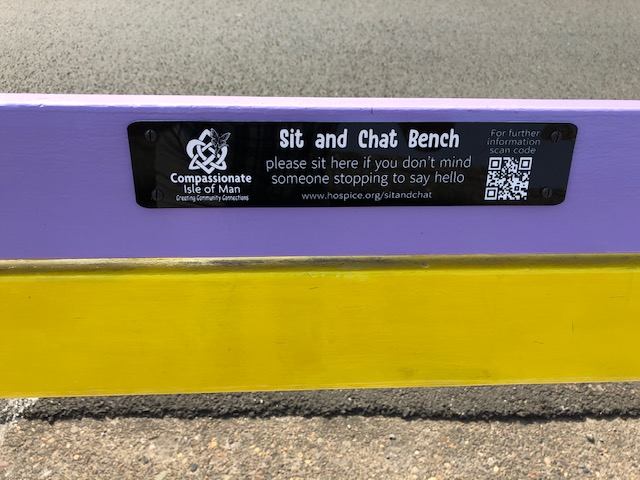 The project, inspired by Compassionate IOM aims to get the community chatting and promote simple acts of kindness.
They'll be located at various places around the Island, including the likes of Douglas, Ramsey, Castletown and Peel.
The benches will be distinctively decorated, so people can easily recognise them.
Meanwhile, each will have a code which will take people to a website full of sources for self-help.
Wendy Smith, from Compassionate Isle of Man adds she hopes anything that helps to overcome the epidemic of social loneliness will be warmly embraced across the Island.
So, next time you spot one of the benches, say 'hello' to a friendly stranger and help tackle loneliness and isolation.