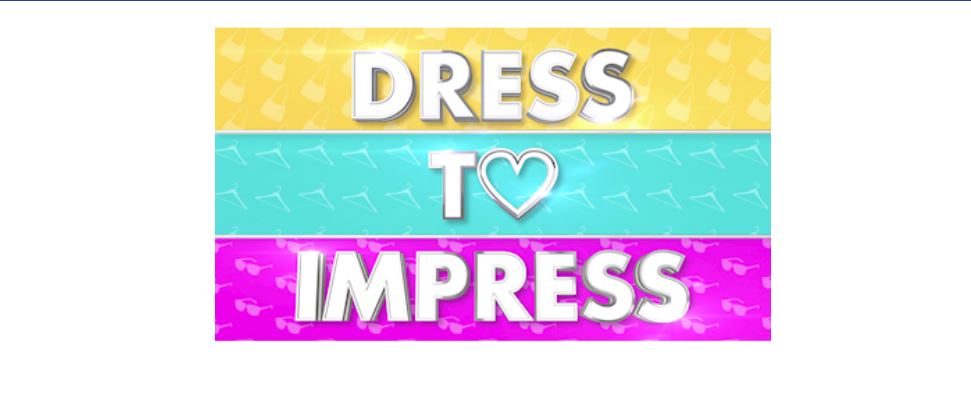 Fancy being on TV's best-dressed dating programme? A TV crew wants to hear from you!
ITV's Dress to Impress is about to start filming its third series, and programme-makers say they'd like to hear from would-be competitors from the Isle of Man.
Presented by Radio 1 DJ Matt Edmondson, the show sees people shopping for outfits to wow their potential dates.
You can find a link to the online application form on our website.