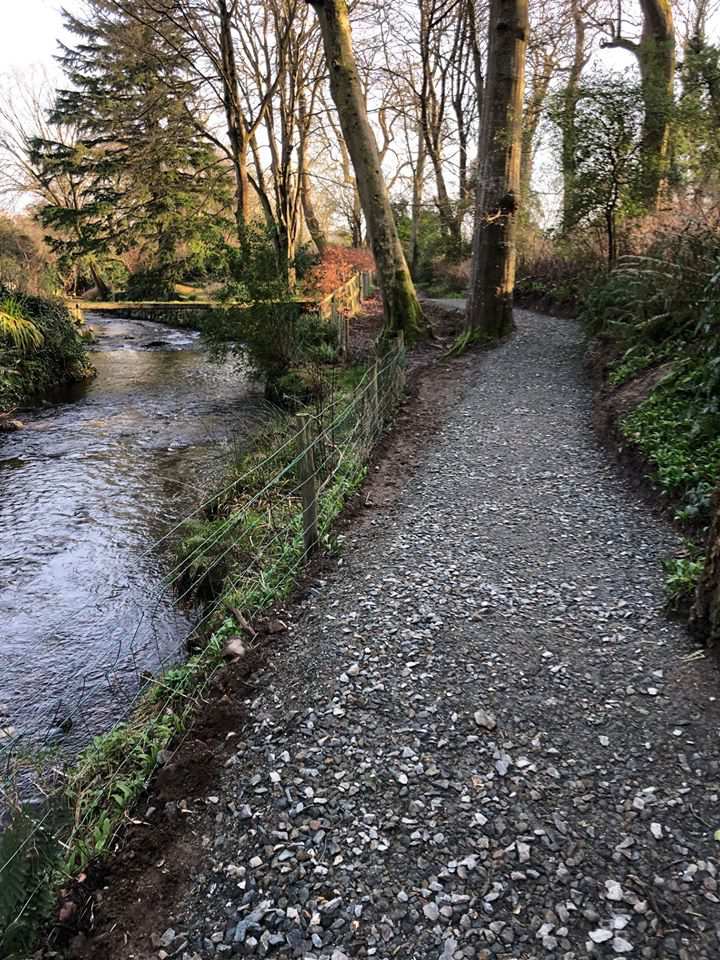 £100,000 works to improve the footpaths in Silverdale will start next month.
Infrastructure Minister Tim Baker confirmed the news in Tynwald, announcing the upgrades wil be carried out in three phases.
Further works are expected in the upcoming months - with works to repair the riverbank.
However, the department of Infrastructure has stated the work is subject to funds being available and can only take place when conditions are suitable.