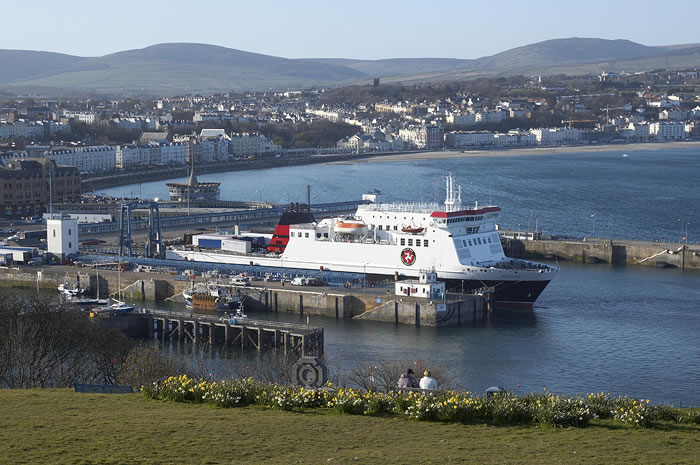 Some sailings today have been cancelled due to 'silt build up' and 'extreme low tide'.
It affects the 8.45am Ben-my-Chree voyage to Heysham and it's 2.15pm return back to the Island.
The Steam Packet says the cancellations will allow them to reschedule the Ben over the next few days.
Meanwhile, so far all other sailings are due to depart as normal.