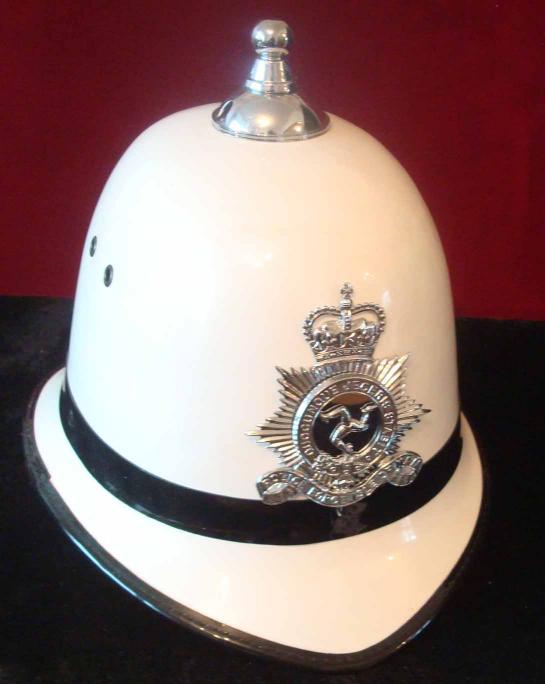 An Isle of Man police helmet signed by TT and Southern 100 riders has raised £1300.
The piece of police gear - which was donated by the Island's Chief Constable - went to auction at the Moddey Dhoo Motorcycle Clubs annual Rock 'n' Roll event on Wednesday.
The funds raised will be going to the Southern 100 Supporters Club.
The supporters club provides safety equipment for the races on the Billown course and assists injured riders and their families.