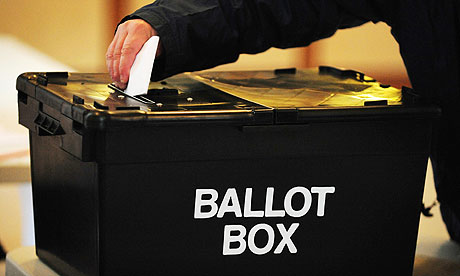 The next deadline for being added to the electoral register falls next week.
Wednesday is the cut-off date for inclusion in the next quarterly revision of the register.
If you're not signed up you can't vote in House of Keys or local authority elections.
It can also have a bearing on your credit reference history and exclude you from jury service.
For more information on how to register you can email voters@gov.im or call 685754.