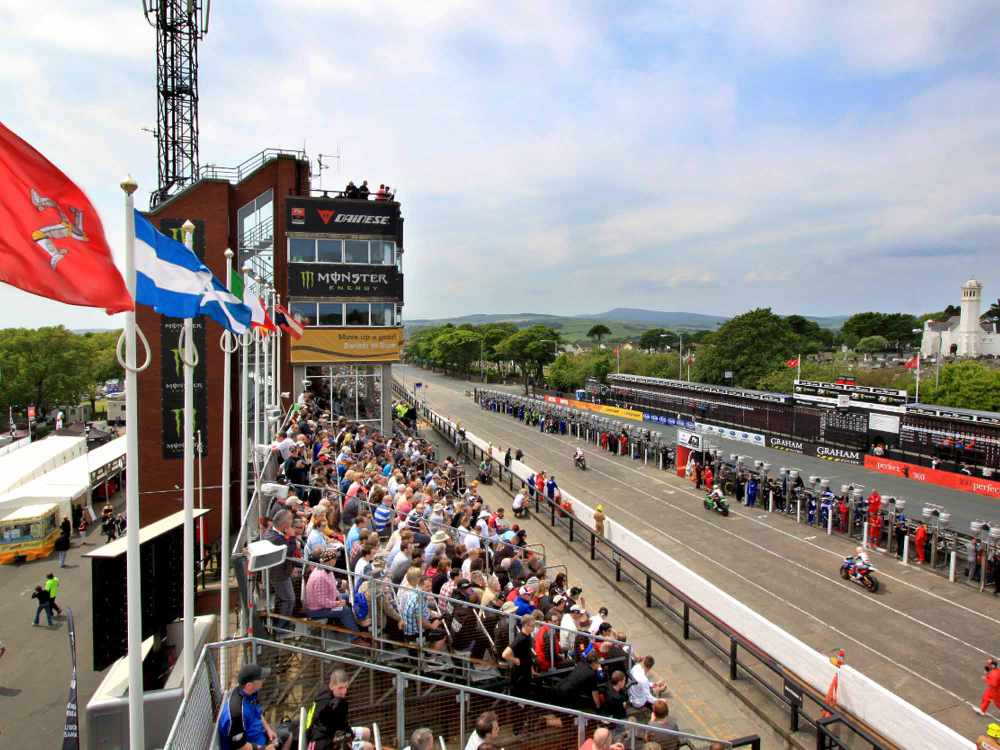 The first race of TT 2015 is set to go ahead this evening following major disruption to the racing schedule.
The Sidecar Race 1 is due to start at 5pm although this is still subject to change.
That means roads will start closing at 3.15pm with everything shut by 4pm.
The delay is due to the weather and a helicopter crash near the Mountain Road earlier this morning.
The Superbike Race, which was originally planned for today, has been postponed until 2pm tomorrow.