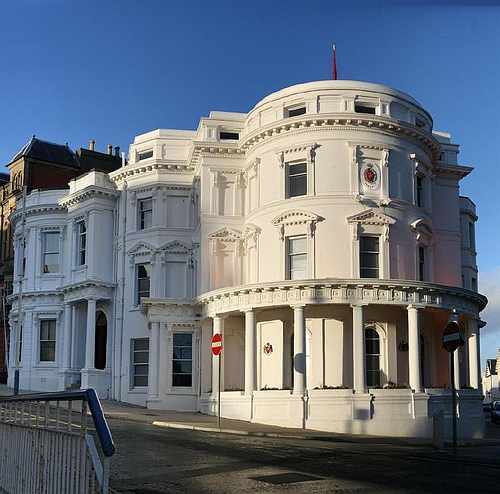 The Speaker of the House of Keys says he is so far unconvinced as to the need for time caps on speeches in Tynwald.
The Bishop Robert Paterson put forward a motion in April as he wanted to see a stop to rambling monologues that he felt lost the focus of the issue being debated.
The trial was carried out in last week's sitting of Tynwald, with time limits imposed on moving reports and motions and responding to questions.
We asked Steve Rodan if the time restrictions had to be enforced at any point: