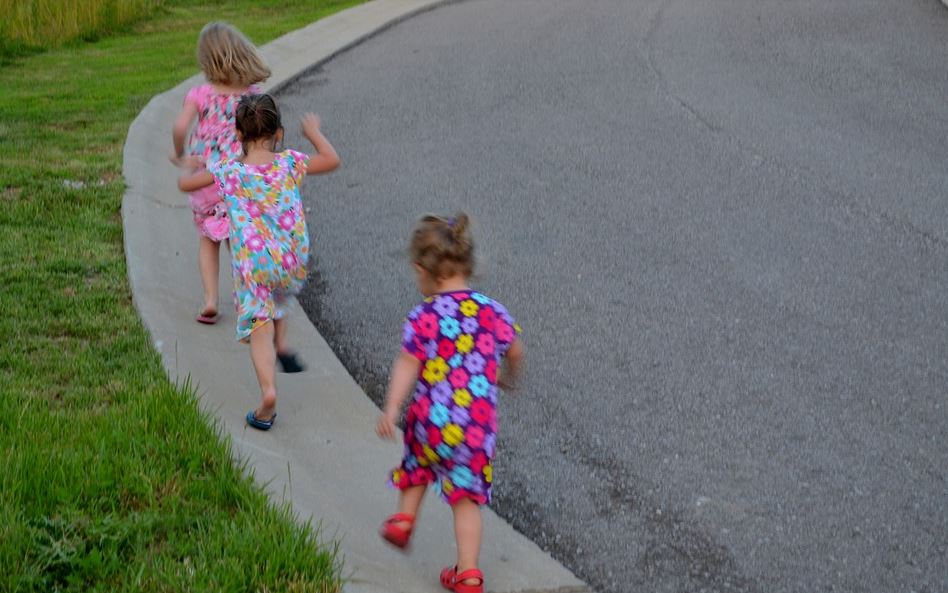 Should roads temporarily close to allow children to play outside?
Isle of Play is asking people what they think of the idea as a UK campaign on the matter continues to gather traction.
Meanwhile, commissioners in Braddan have also taken to social media asking for residents views on the matter to see if the concept is worth looking into.
Six-time Olympic Gold Medal Cyclist, Jamie Kelly, told the BBC recently he supports the notion as part of the 'Playing Out' initiative which began in Bristol.