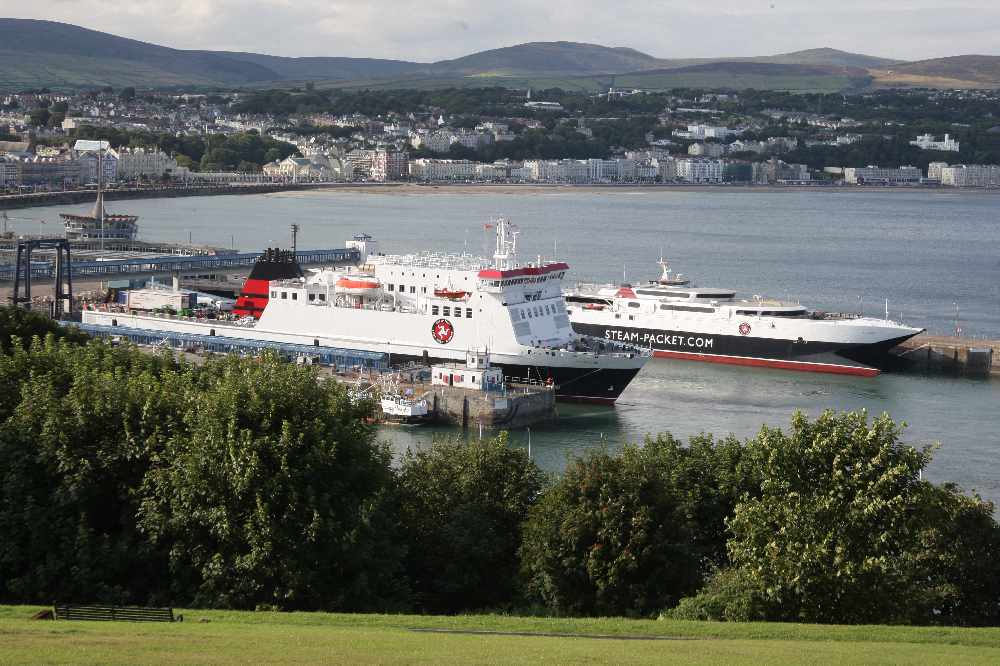 Should the public have more of a say about the Island's ferry services?
That's the question to be raised at a public meeting of passenger watchdog TravelWatch next month.
The organisation's arranged the event starting at 10am on March 28 at Ballakermeen High School.
Guest speaker at the free meeting will be Angus Campbell, who chairs a community ferry consultation body in Scotland.