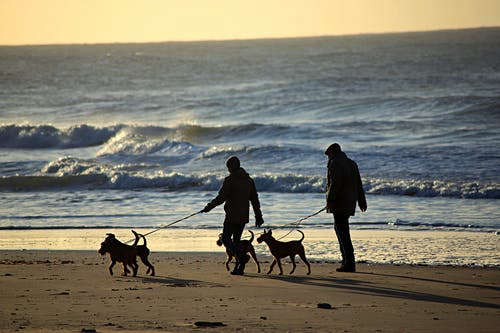 Should dog access be reinstated on Peel Beach during the Spring and Summer months?
Peel Commissioners are holding a public meeting tonight to discuss letting the pets back on the shore, following a petition from 12 electors in the area.
Dogs are currently prohibited on the town's beach between April 1 and September 30.
The meeting is taking place tonight at 7:30pm at the Corrin Hall.