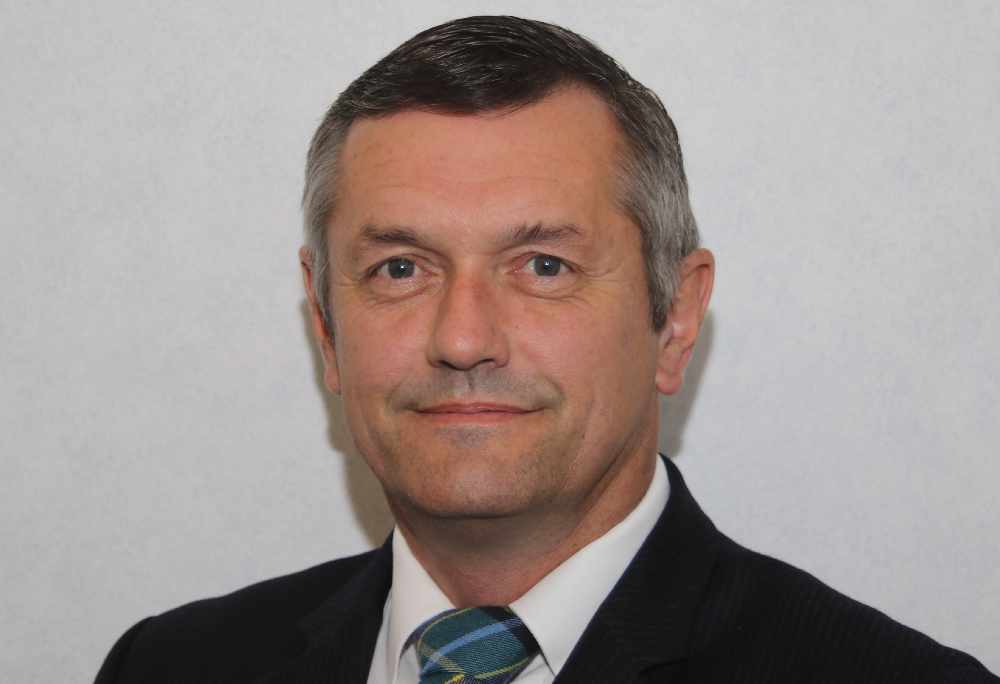 Nearly half of survey respondents don't think children should have to attend schools in their catchment area.
That's according to a Department of Education, Sport and Culture consultation; which ran in October last year.
More than 530 people responded, with the majority supporting the proposed changes by the department.
However, one topic split opinion - with 48 per cent of people saying they're against insisting youngsters go to schools within their catchment area.