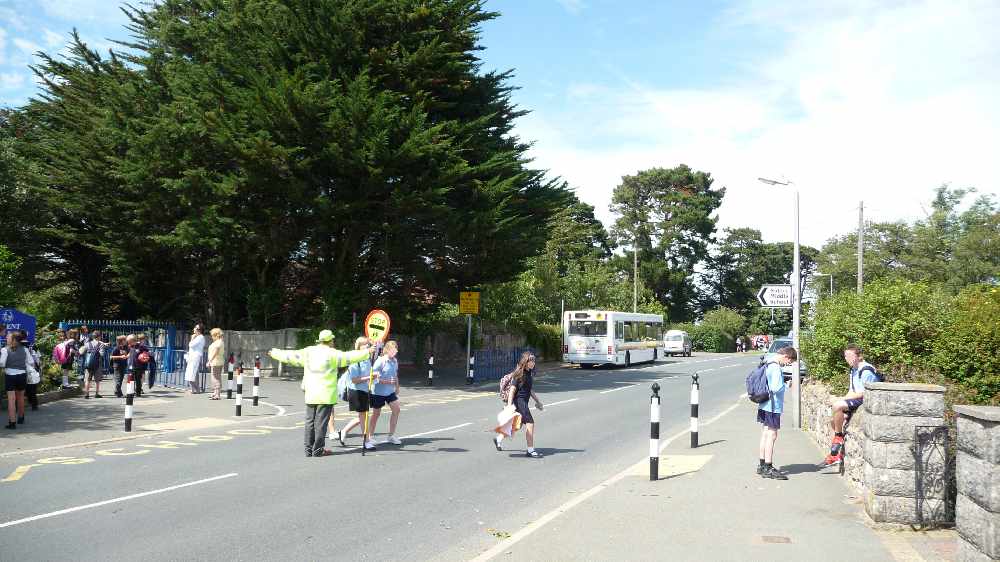 Children in Governor's Hill will get a new school crossing patrol soon - but it'll be a while before they're in place.
So says Home Affairs Minister Bill Malarkey, who faced questions in the House of Keys this week about an Island-wide shortage of lollipop people.
North Douglas MHK David Ashford said parents at Cronk-y-Berry School had been complaining for some time there was nobody manning their crossing.
Mr Malarkey said background checks had delayed appointing a new member of staff, and the school wasn't a high priority for the department: