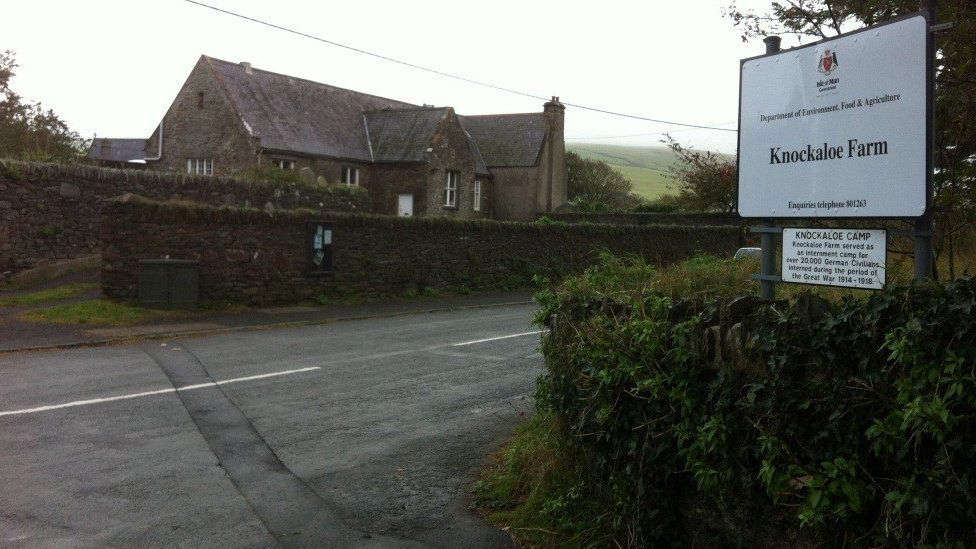 Image: Knockaloe.im
Planning goes in for a shop and tea rooms at Knockaloe Farm.
A government-owned farm in the west of the Island could get new tea rooms and a farm shop, if a planning application is approved.
James Middleton, a tenant at Knockaloe Farm, has applied for permission to convert offices into a café and a storage shed into a shop.
In the application, he says the DEFA-owned site is well-used by walkers and visitors, and the proposals would improve facilities.
He also says no structural changes would be needed to turn a dairy storage building into a shop selling local produce.