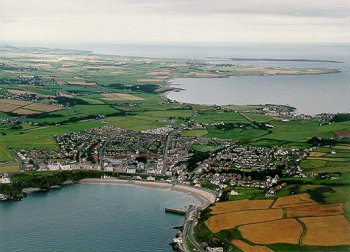 Sheltered housing for older people in the South of the Island could be set for an overhaul.
Boards governing them in the region are considering merging to form a Southern Sheltered Housing Board to cover properties across the likes of Castletown, Port Erin, Port St Mary, Arbory, Malew and Rushen.
Clerk to the boards and lead officer on the potential merger, Hayley Fargher, says the process is in the very early stages but if approved would provide one regional service for new and existing tenants.
Officials are now working with the Department of Infrastructure to draft an order which - if given the go ahead - would eventually be recommended for approval in Tynwald.