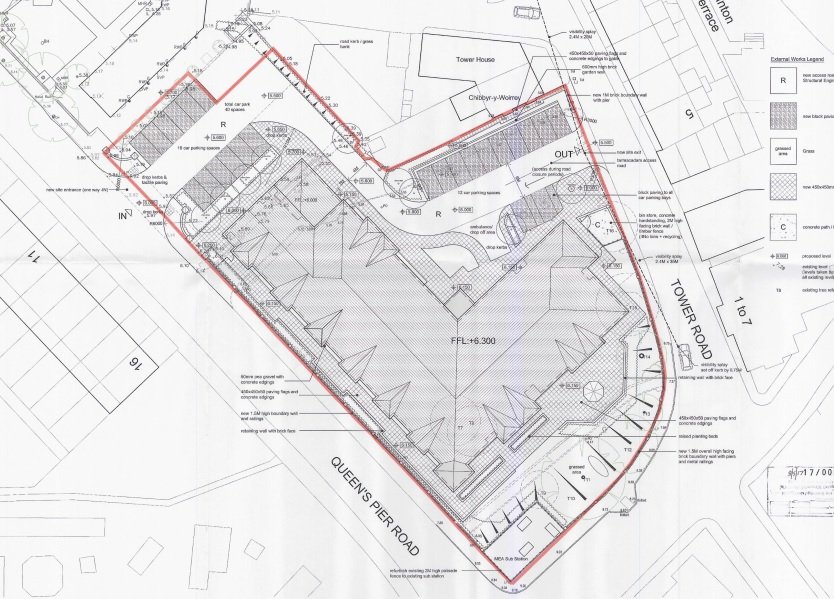 Plans for a new sheltered housing complex in central Ramsey have been unveiled.
The Ramsey and Northern District Housing Committee has applied for permission to build 37 new sheltered homes on Queen's Pier Road.
The homes would be built on the Mayfield site, which the town's commissioners would transfer to the committee.
A three-storey building would include a communal lounge and accessible apartments, and the rest of the site would be landscaped.