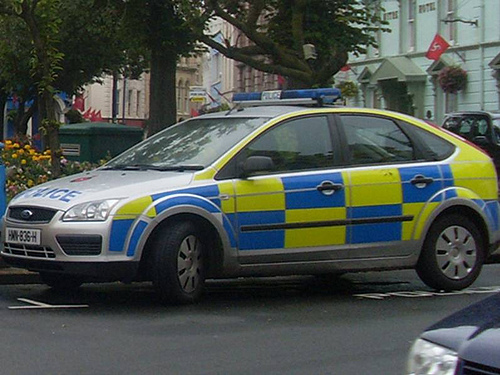 Two large sheets of metal have been stolen from a property on the Peel to Kirk Michael coast road.
The incident happened sometime between 8.30pm on Friday and 10am on Saturday in the area of the Lhergydhoo.
Both sheets – which are described as rusty brown in colour - were being used to cover a cattle grid to help assist with entry and exit to the property concerned.
Police say that due to the weight of the metal the perpetrators are likely to have used a vehicle to assist in the lifting and removal – damaging a wall in the process.
Anyone with information is asked to contact Police Headquarters on 631212.