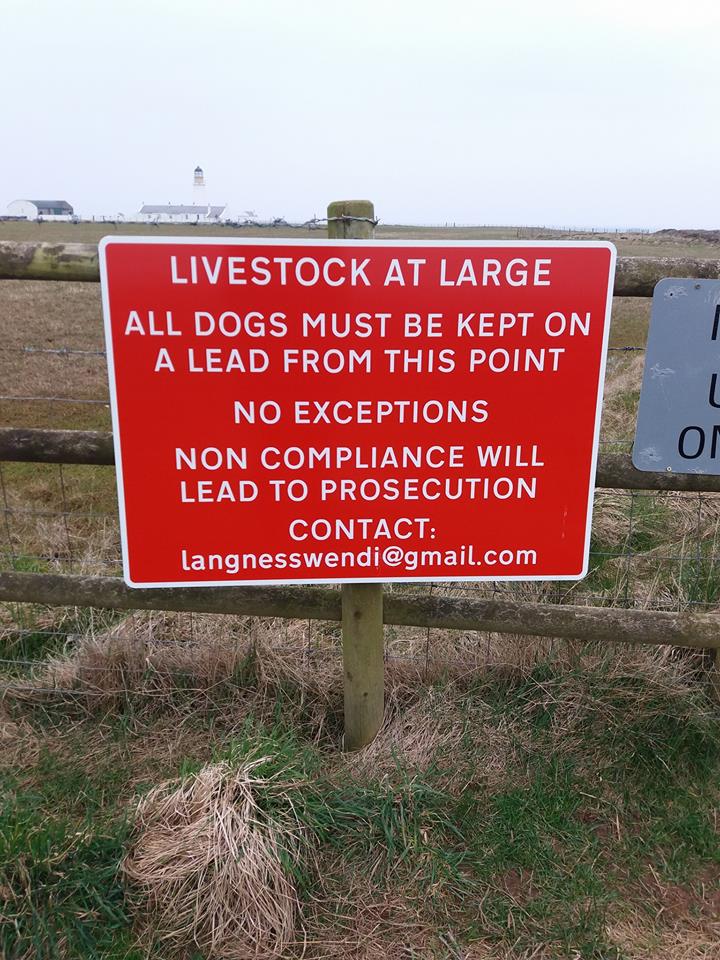 Police are reiterating warnings about dogs worrying livestock after a sign was stolen in the south of the Island.
The signs around private land at Langness warned people to keep their dogs on leads after a number of attacks.
However, it was stolen last Monday and police say they're now investigating - adding dog owners will be prosecuted if their pets worry livestock.
If you have any information about the theft, you're being asked to contact Castletown police station.