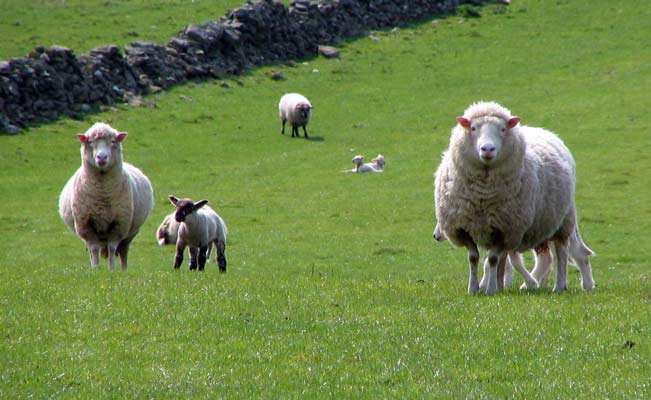 A sheep had to be euthanised after a crash yesterday.
That's according to authorities who took to social media last night.
On Wednesday, the collision happened on the Tholt-Y-Will Road - as a result, the animal was badly injured and had to be put to sleep.
The vehicle involved did not stop at the scene - officers are now asking the driver in question to come forward, or any witnesses to get in touch.