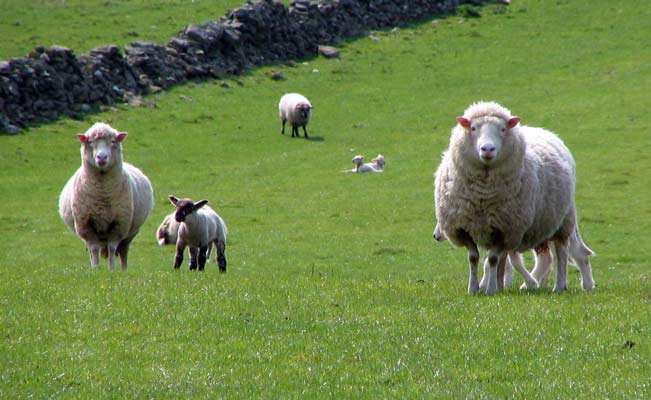 Sheep have been attacked by a large dog in the last two days, with one dying as a result of its injuries.
That's according to the Department of Environment, Food & Agriculture which says the incidents have happened in the fields on the Greeba side of Archallagan.
As a result officials are urging people who visit DEFA land and the wider countryside to keep proper control of their canines at all times.
Police have been informed and are investigating both incidents.