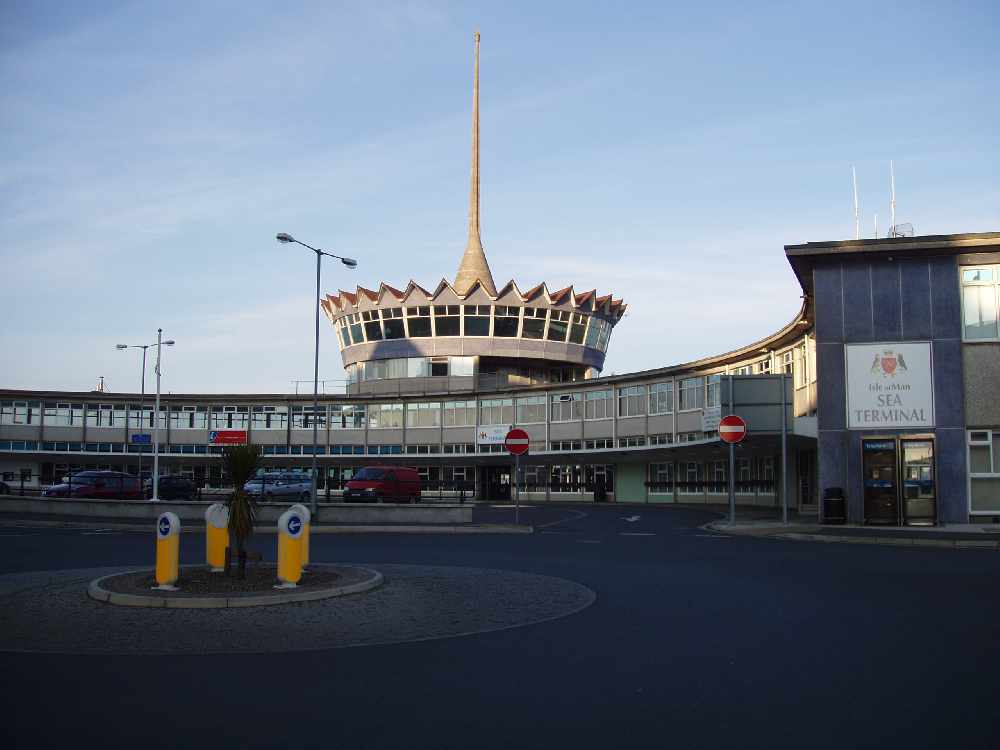 Fewer people are visiting the Isle of Man.
That's according to the latest figures released in the 2017 Passenger Survey.
The numbers revealed 266,850 people came to the Isle of Man in 2017, an 8.7 per cent drop compared to 2016.
Despite the fall, visitors spent more money - their average spend per person went up by 5.6 per cent.