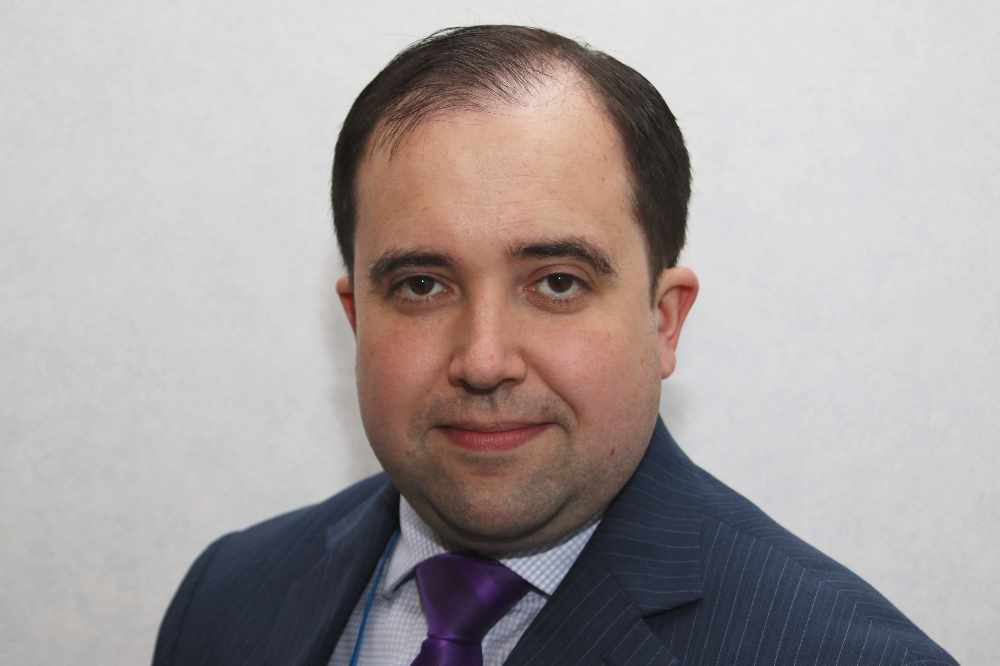 Progress to have a sexual assault referral centre for victims on Island has been delayed.
That's according to Health and Social Care Minister David Ashford, following a question in Tynwald last week.
In a response to a question from Tanya August-Hanson MLC, he said progress on the scheme was delayed by the pandemic, but pledged an update by December.
Mr Ashford added the project is to ensure victims of sexual assault are seen in a timely and professional manner and provided with the support and guidance they need.
Lastly, the Minister stated government is aiming to use existing clinical buildings to reduce the build time and cost.