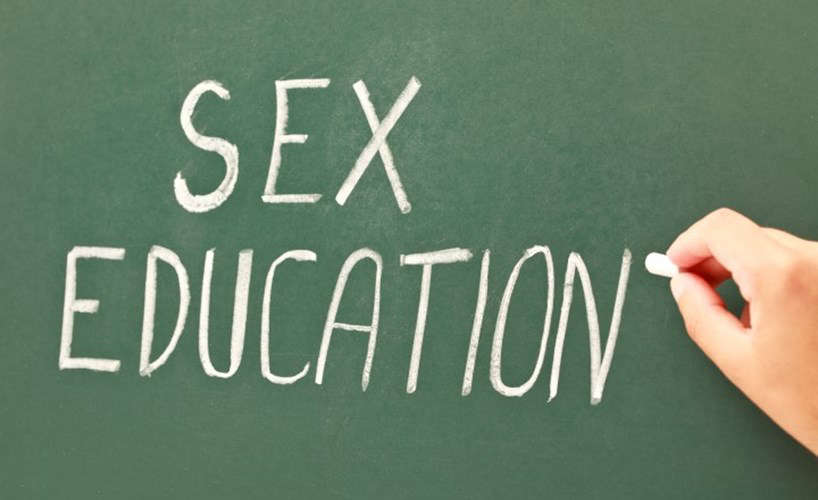 Relationships and sex education classes are set to resume next year on Island, with a number of caviats in place.
A 50 page report has been published concerning the curriculum taught at QEII High School, following concerns from parents earlier this year that some of the teachings had been overly graphic.
At the time the story caught the attention of the UK press and was reported heavily across all the major newspapers.
The report has called for better communication with parents, and specialist training for teachers to be in place.
The RSE curriculum was introduced to secondary school in September 2020, it remains on hold but is expected to resume in early 2024.