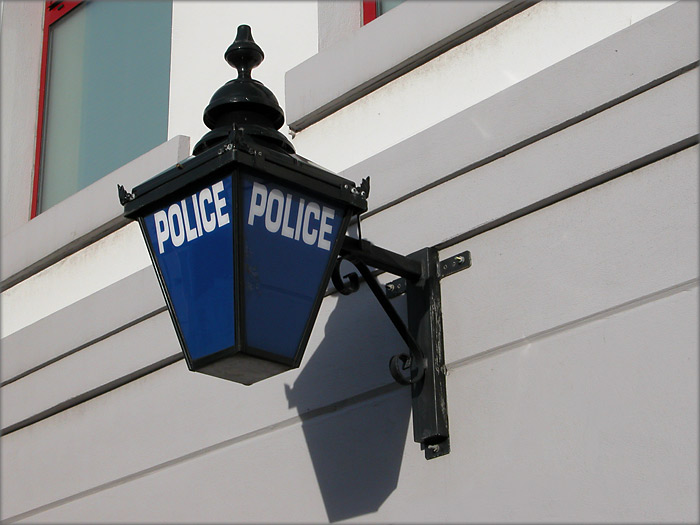 Criminal damage to several vehicles in Castletown is now being investigated by Police.
According to officers, numerous vehicles have been targeted in the area of Back Hope Street sometime between 10pm last Tuesday (June 23) and 7am the following day (June 24).
As a result, the constabulary is now appealing for any witnesses or individuals who know anything about what happened to come forward.
If you can help you're asked to get in touch with PC Berry at Castletown Police Station on 822 222 or Police Headquarters at 631 212.