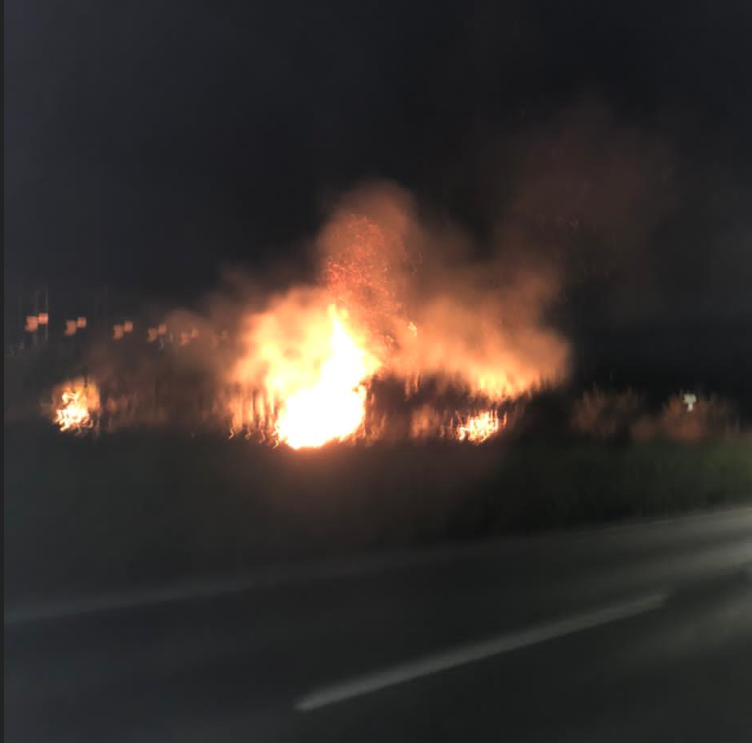 Emergency Services have been called to a number of suspicious fires over the last few months.
The Fire Service has confirmed in Onchan alone, they have dealt with 4 fires in the last 7 days.
In a plea - firefighters say anything deliberate is dangerous and poses a serious risk to the public, property and community.
They reiterate dealing with it draws resources away, which ultimately places unnecessary risk to life.
Authorities are jointly appealing to the public to help us in preventing these incidents from occurring.