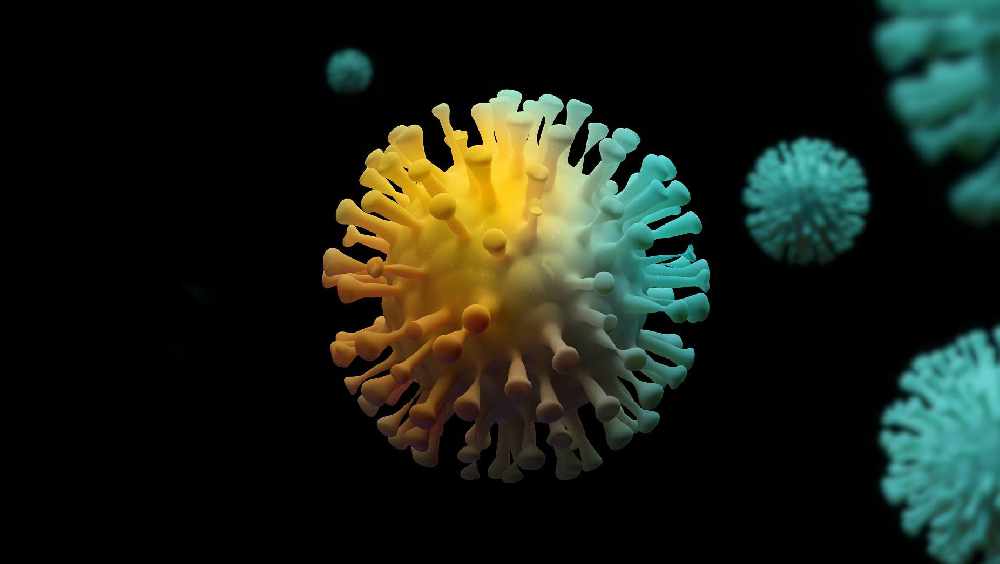 The option of getting a Covid-19 test on the seventh day of quarantine will be removed Later this week.
During today's Coronavirus briefing Chief Minister, Howard Quayle MHK, has confirmed the option to do so will be removed from Sunday, October 11.
From that day, anyone returning to the Island will only have the option to go into self-isolation for fourteen days.
Mr Quayle also says the return of mandatory quarantine will improve protection from Covid-19 on Manx shores.