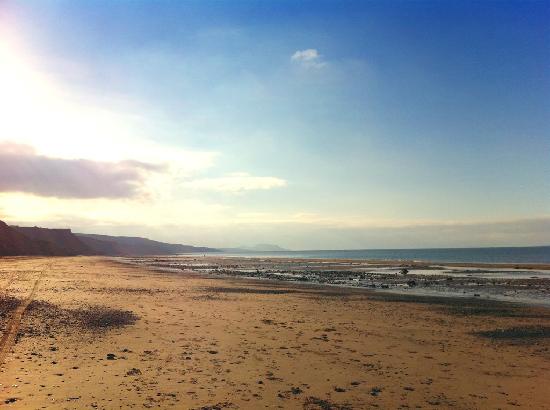 The UK's Marine Conservation Society says the Isle of Man urgently needs to address its sewage and pollution control following yesterday's damning report of Manx beaches and seawater.
Seven of the 20 Manx beaches tested failed to make the minimum environmental standard, leaving just Castletown and Derbyhaven as the only two officially recommended.
Rachel Wyatt of the MCS conducted the survey in the Isle of Man, and admitted the results were the latest in a worrying decline in the standard of beaches here over recent years.
We asked Rachel where the Island currently stands in comparison to beaches in the UK and the dangers our waters now pose to the public.
(AUDIO ABOVE)