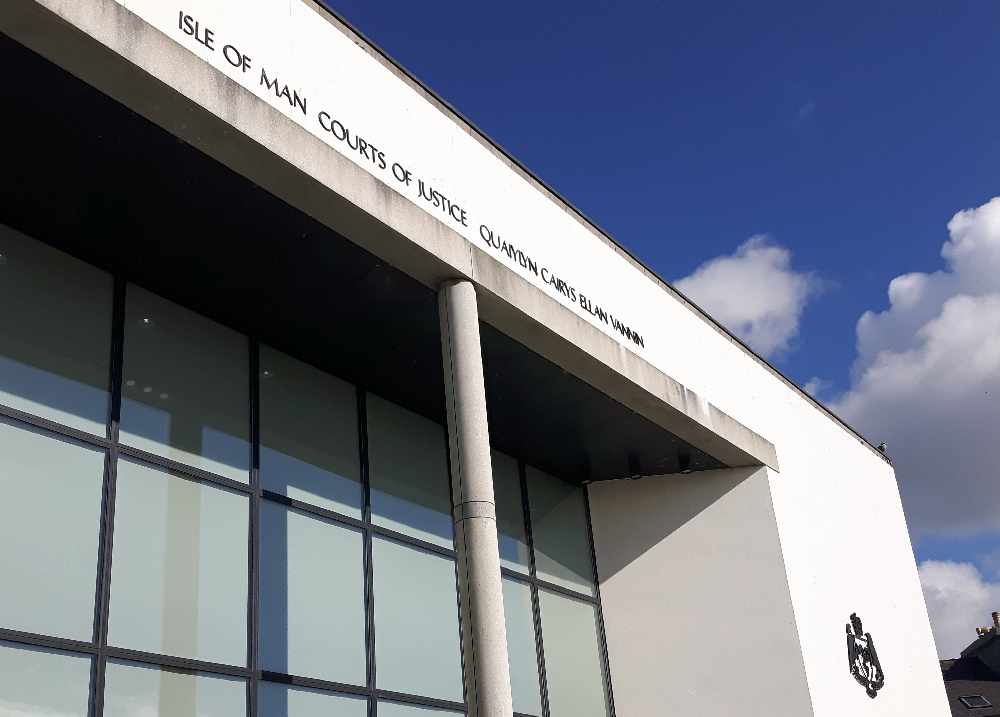 Seven men are appearing in court today following an incident in Douglas last week.
Police were called at around 6pm last Friday (February 21) to a 'large scale disorder' on Marathon Road - no-one was hurt during the incident.
In an update, officers have confirmed seven local males have now been arrested and charged with relevant offences relating to affray and will appear in court on Monday.
Meanwhile, authorities add enquiries are ongoing and want to speak to anyone who may have seen what happened - those who can help are asked to contact Police Headquarters on 631 212.