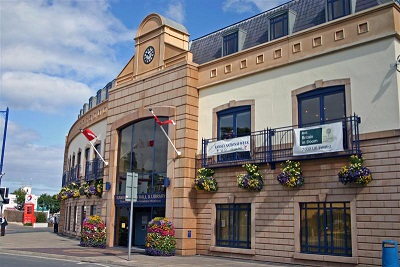 Government will be holding drop-in sessions from this week to assist those wanting to have their say on climate change.
A public consultation is being held over developing the new Climate Change Bill, aimed at supporting the Isle of Man to achieve net zero carbon emissions by 2050.
However, due to it being a complex document, officials are hosting several sessions across the Island this month.
Officers will be on hand to answer questions and help people navigate the consultation document
The first two take place this week - on Wednesday (August 5) it will be held at Ramsey Town Hall between Noon and 7pm, and then on Thursday (August 6) at the Henry Bloom Noble Library in Douglas between Noon and 6.45pm.
Meanwhile, other sessions are planned on August 19 and 20 at Peel Centenary Centre and Port St Mary Town Hall respectively.
Those will take place between Noon and 7pm on those dates.