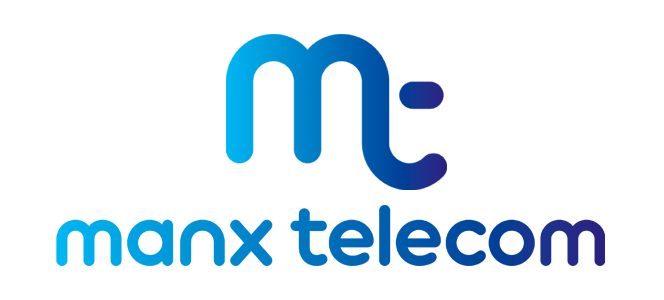 Manx Telecom has confirmed this week's service outage was not the result of hacking or a cyber attack.
The company confirmed last night its services were back up and running as normal after a service blackout on Monday evening left 4,000 businesses and consumer customers with internet disruption.
MT is thanking engineers and global experts from partners from Nokia for identifying the technical issue and resolving it and further investigations will be carried out to understand the events leading up to the outage.
It's also thanking customer for their patience over the last few days and that those who have incurred significant additional charges through higher than normal mobile data usage over recent days can apply for a credit when they receive their September bill.