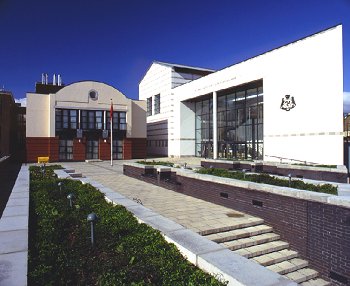 A Peel man who caused a double fracture to another man's jaw after punching him will be sentenced in September.
24-year-old Mark Cain will appear before the Court of General Gaol Delivery on September 20th.
He's previously admitted a charge of assault causing grievous bodily harm after lashing out on Lake Lane in Peel, whilst holding a glass bottle, on June 10th.
He'd been drinking until the early hours of the morning at The Creek Inn where he'd met up with the victim and his friends - he punched out saying he mistakenly thought he was going to be attacked.
Social enquiry reports have been requested before he's sentenced - he's been bailed in the meantime.