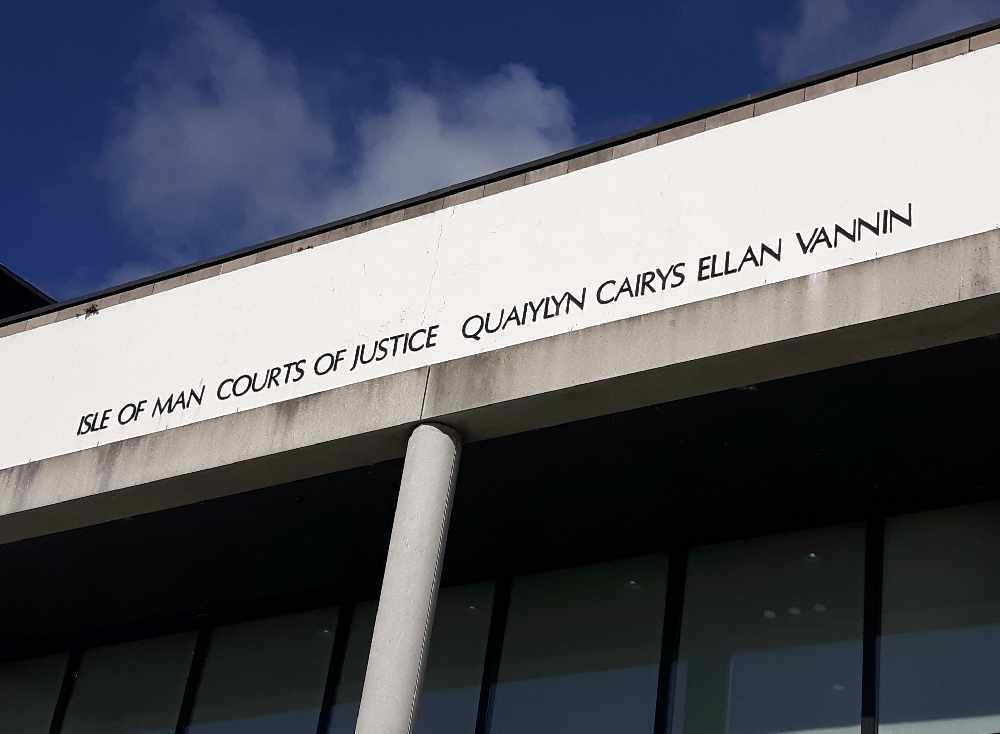 A teenager from Peel has appeared in court after being caught sending drugs through the post.
18-year-old Jakob Michael Hewer, of Mona Street, will be sentenced next month after pleading guilty to six drug offences at Douglas Courthouse.
Police arrested Hewer on September 7th after a package addressed to him was intercepted at the Isle of Man Post Office.
It contained two tins packed with more than £160 worth of cannabis and cannabis resin - a search of his home found cannabis bush valued at £12.
Hewer was then stopped on Lord Street in Douglas on December 2nd after a disturbance - officers searched him and found he was carrying £8 worth of the drug.
During his court appearance Hewer admitted being unlawfully concerned in the production of the Class B drug, attempted possession of it and possessing the controlled substance.
A social enquiry report will be completed before he's sentenced on February 19th - he's been bailed until that date.