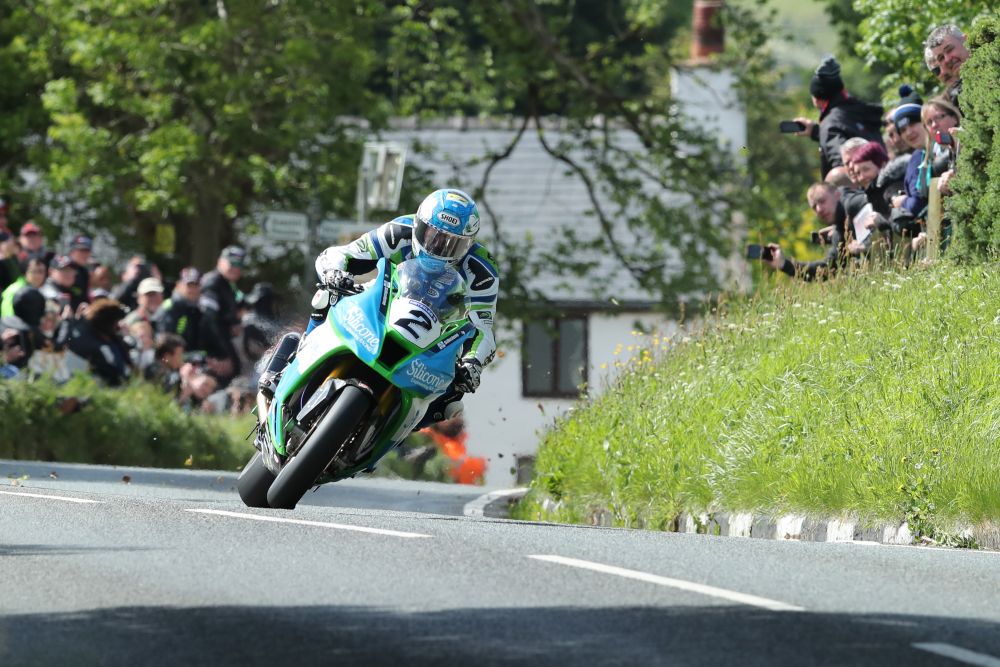 Dean Harrison has won today's Dunlop Senior TT Race.
It comes following arguably one of the most challenging TT's in recent years.
Consistent poor weather has seen a number of cancellations and alterations to this year's schedule, and fatal crashes have claimed two bikers' lives.
Meanwhile - Peter Hickman bagged second place, and Ramsey Rocket Conor Cummins took third - for the second year in a row.