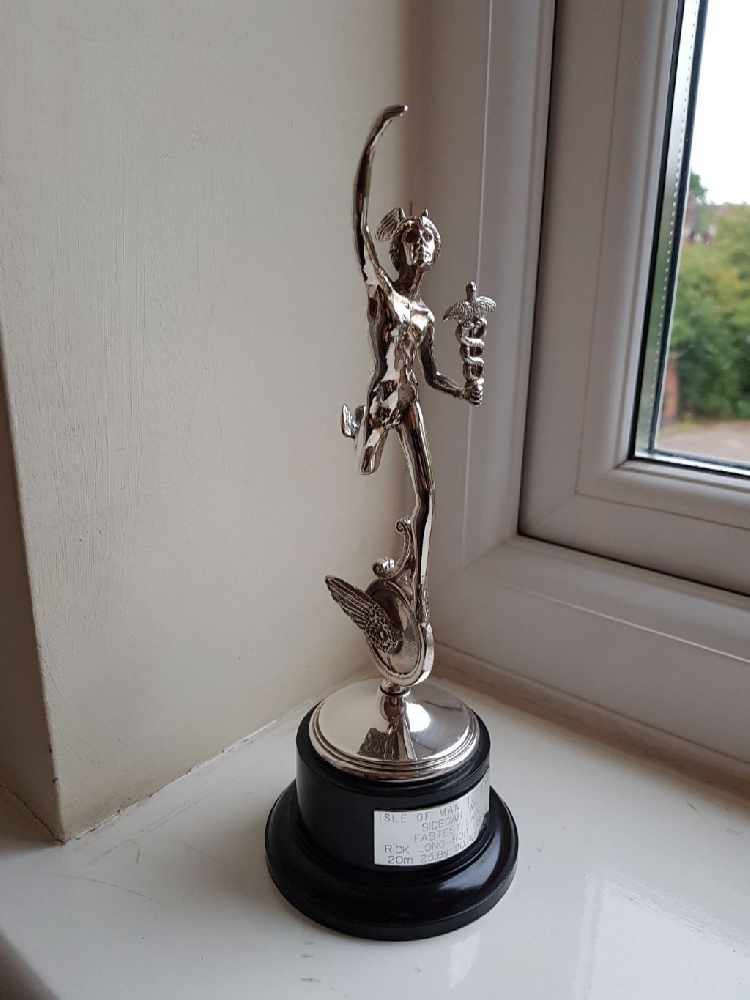 Tomorrow's Senior TT race is being brought forward.
As a result, the Mountain section of the course will also close earlier than scheduled.
It's due to adverse weather conditions forecast for tomorrow.
Roads will begin shutting at 07.45 between Barrule park to the Bungalow, 8am at Creg Ny Baa and then 9.30am for the rest of course.
The Dunlop Senior TT race will kick off at 10am, and roads will re-open again at 3.30pm - with the exception of the Mountain Course.