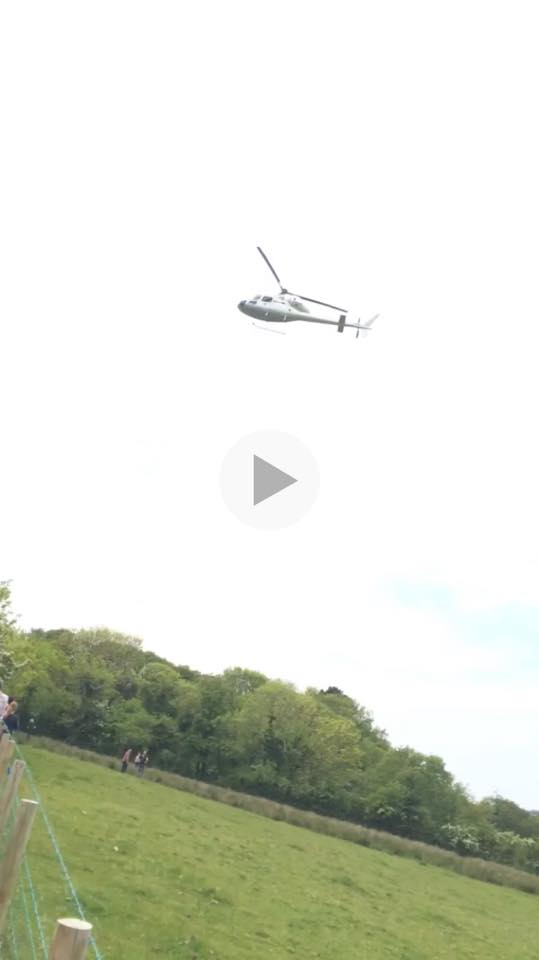 Today's Senior TT race has been red flagged.
It's due to an incident just before the 11th Milestone just after Cronk-Y-Voddy.
The air-med helicopter has been in attendance, there are also sweepers on the course to remove any debris.
Clerk of the course Gary Thompson has confirmed the race will be restarted - and run over four laps - at 2.45pm.