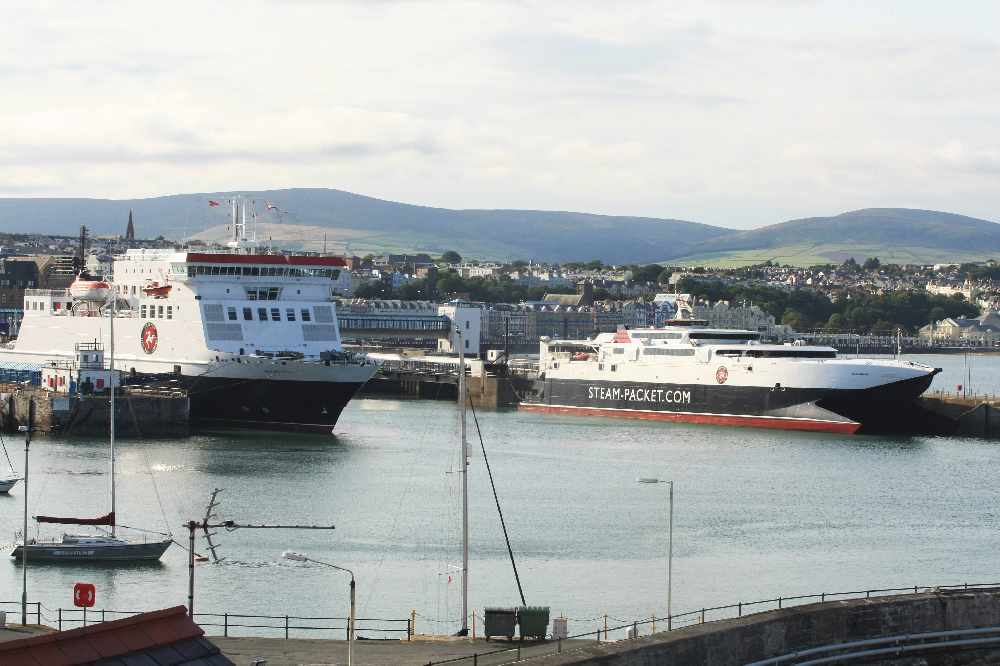 Could self-isolation announcements be made on flights and sailings to the Island?
The Chief Minister says such messages are being considered after eight key workers were convicted of breaching regulations in a week.
In court last week, five welders from Yorkshire and three men from Swansea admitted breaching the two-week self-isolation rules shortly after arriving on the Island.
Returning residents must stay at home for 14 days unless they pay for a test after seven days, while key workers with exemptions are ordered to go straight to their accommodation.
Howard Quayle says he can't accept key workers don't understand the rules: