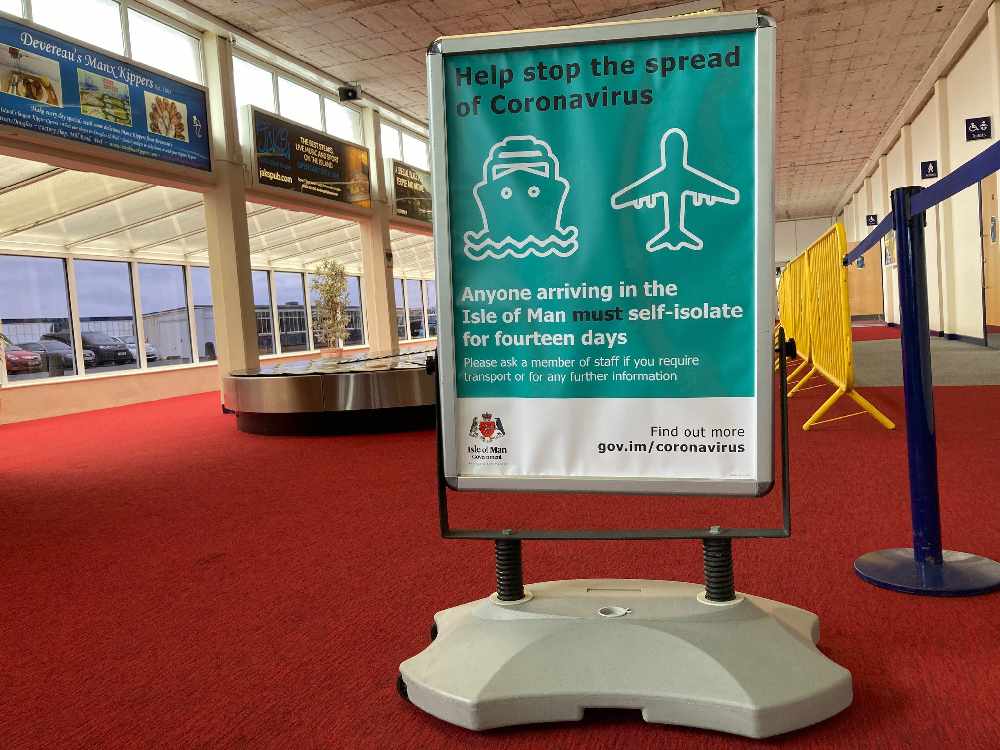 On-board announcements reminding those travelling to the Island about quarantine rules have been introduced.
That's according to Chief Minister, Howard Quayle MHK, who's addressed the Island during today's Covid-19 briefing from government.
Meanwhile, separate lanes have also been introduced at the Sea Terminal in Douglas.
Mr Quayle says the extra measures will leave no doubt in anyone's mind that the rules are clear and that breaching them is a serious offence.