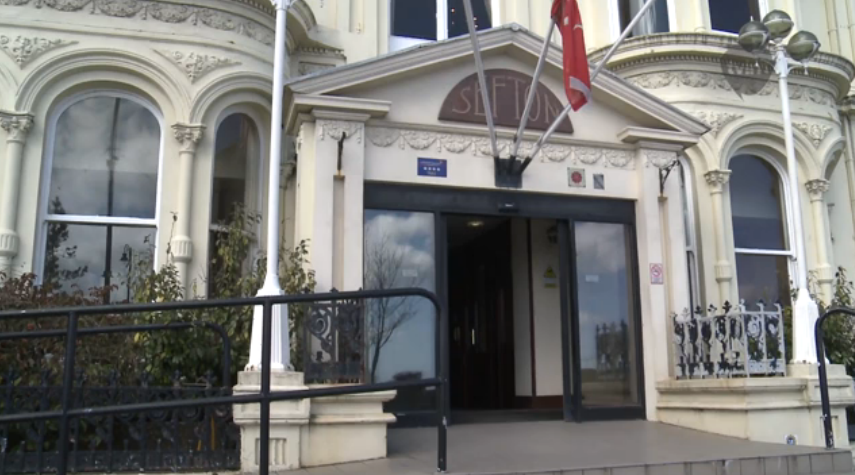 It's been revealed in the House of Keys today (Tuesday) that the Sefton Group owns 11 properties with a combined value of almost £92million.
The Treasury Minister said he couldn't disclose the individual value of each property as this was market-sensitive information.
The question came from Michael MHK Alf Cannan who was told the properties included HSBC House, the Clinch's Complex, Standard House, the Palace Hotel and Casino and the Castle Mona, which are all in Douglas.
Government's £4.5million bailout package was again at the centre of sitting with numerous questions directed at Eddie Teare.
As part of the deal government has seized control of the Middlemarch car park site next to Lord Street, which is also owned by the Sefton Group.
This will be leased back over a five-year period.