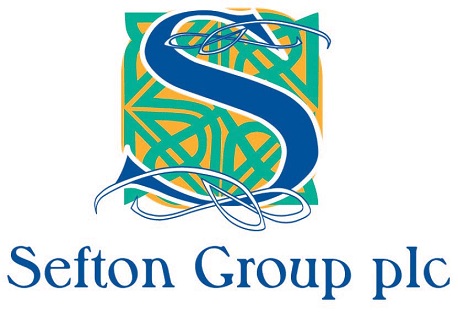 The Chief Minister says the failure of the Sefton Group would be like an 'earthquake' in the local economy.
Allan Bell has been forced to defend government's decision to give financial help to the company.
He's faced heavy criticism for the bailout deal but he's adamant that it is the right way forward saying the consequences of seeing the group fail would be far reaching.
While he says he appreciates that companies should normally pay the price for their past mistakes he believes the priority has to be maintaining stability and confidence in the local economy:
(PLAY AUDIO ABOVE)