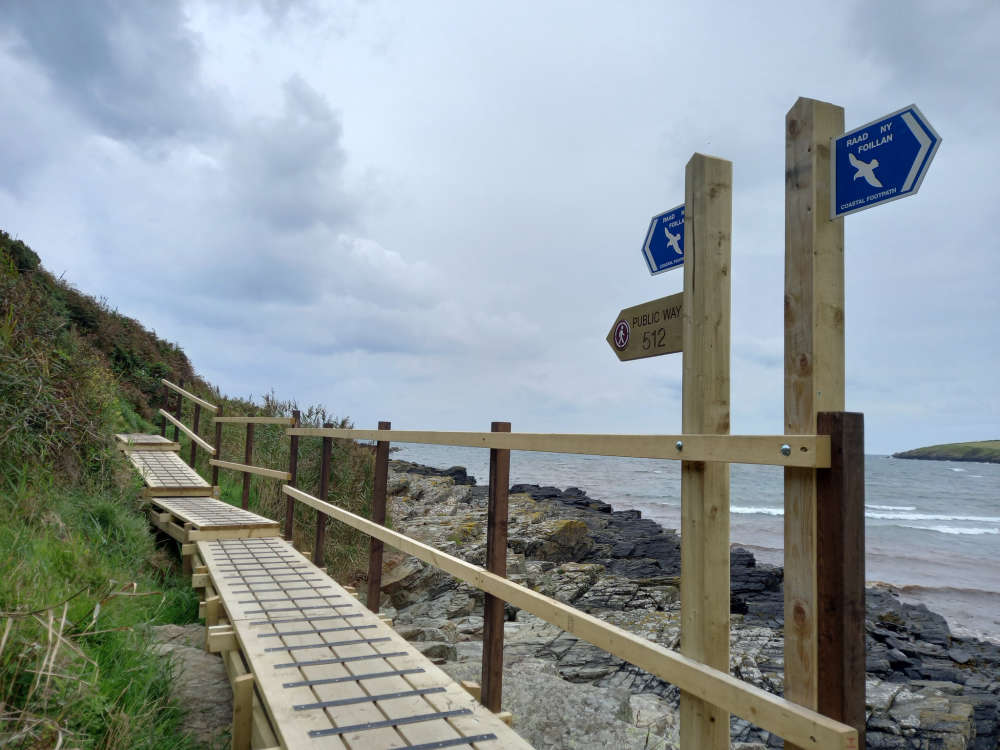 A section of the Raad Ny Foillan has now re-opened following repair work.
The Department of Infrastructure has reinstated the Maughold Head to Port Mooar stretch of the route.
Materials off the beach have been used to create a sturdy and wider footpath around the bay, with the bridge and main boardwalks also being replaced.
The department says there is still work to do further round the footpath which will be completed in due course.