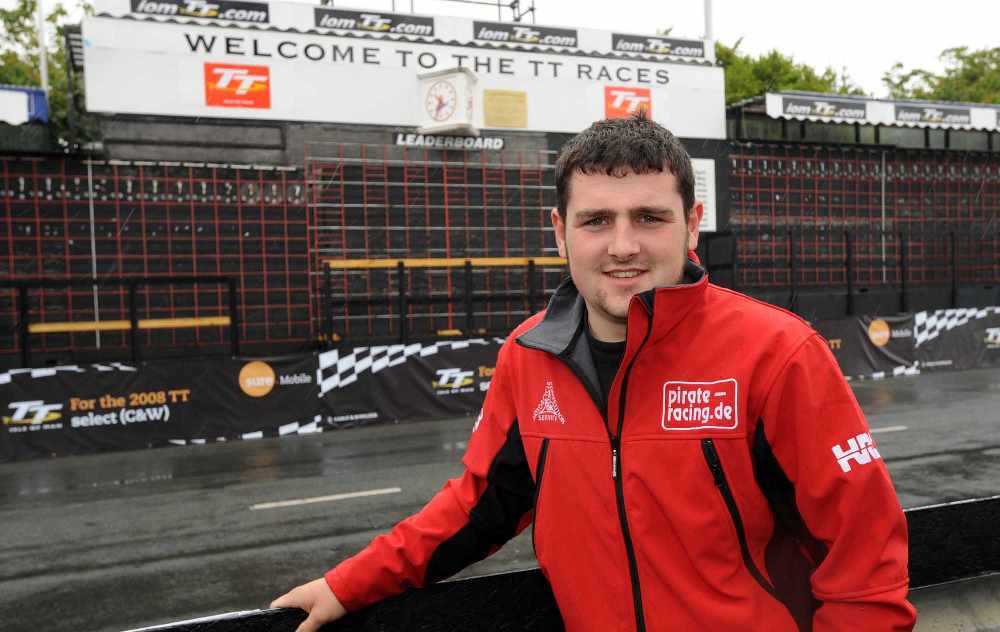 Michael Dunlop has secured his second TT win of 2013 – taking the top spot in this morning's Supersport Race.
He was joined on the podium by his brother William who came third.
Bruce Anstey came second.
Michael Dunlop's win means he has now equalled his late father Robert's record.

Speaking at the press conference after the win he says it was a good race:
(PLAY AUDIO ABOVE)

This afternoon will see the Superstock Race at 2pm.